Tanay Mondial 2020 Getting Around Guide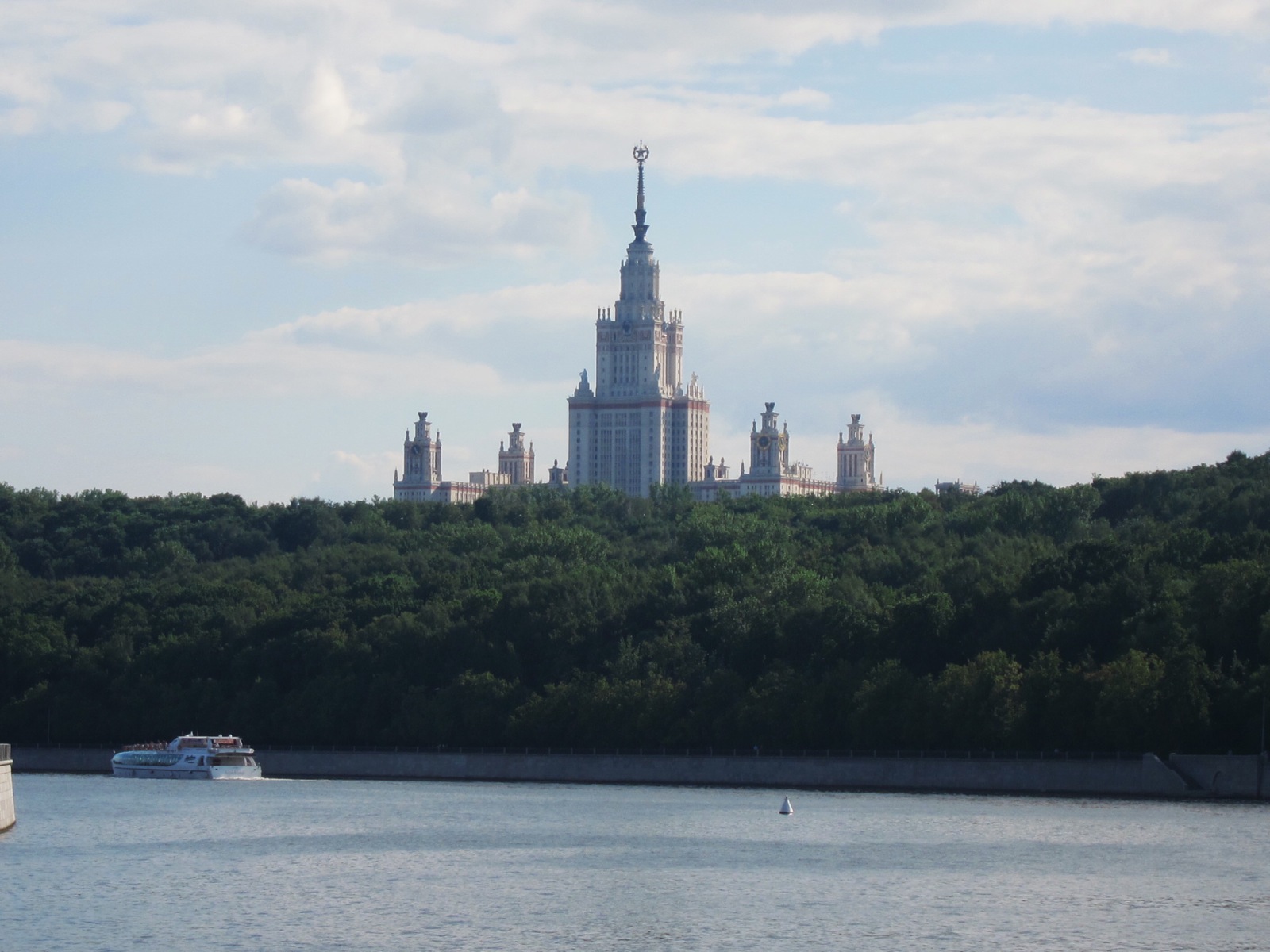 You're in Russia, and you want to get to/from places, pay for things, interact with folks, optimize your mobile and Internet service, and otherwise get around. In most regards it's like visiting any other European or Asian country, here are some things that will ease your journey and make it more enjoyable.
Should you try to speak Russian?
Don't worry in Moscow (or large metro area) - lots of people speak English/French/Spanish/German, and you're giving them a great chance to exercise their language skills
Novosibirsk is a lot less cosmopolitan - bring a Russian-speaking friend just in case, for local stuff
Zhuravlyevo (the town where DZ Tanay is) - don't expect anyone outside the DZ to speak anything other than Russian, and with a Siberian accent at that, so bring a Russian-speaking friend if you need something from town
There will be English/French/Spanish/German speaking folks at all the venues and hotels for the Mondial
Readying things before arriving
Familiarize yourself with the Cyrillic alphabet
Moscow downtown has signs in Cyrillic and Latin characters, but assume that most or all signs will be in Cyrillic
Familiarize yourself with the traffic signs

If you drive - beware that traffic lights are often placed before the intersection

Look at the maps of Moscow and Novosibirsk

Moscow is laid out in concentric rings with somewhat straight main streets radiating from the center
Novosibirsk is laid out in two non-overlapping grids, one is NW-SE and the other is NNW-SSE
These weird layouts make it easy to get lost - GPS, map-in-hand are always a good idea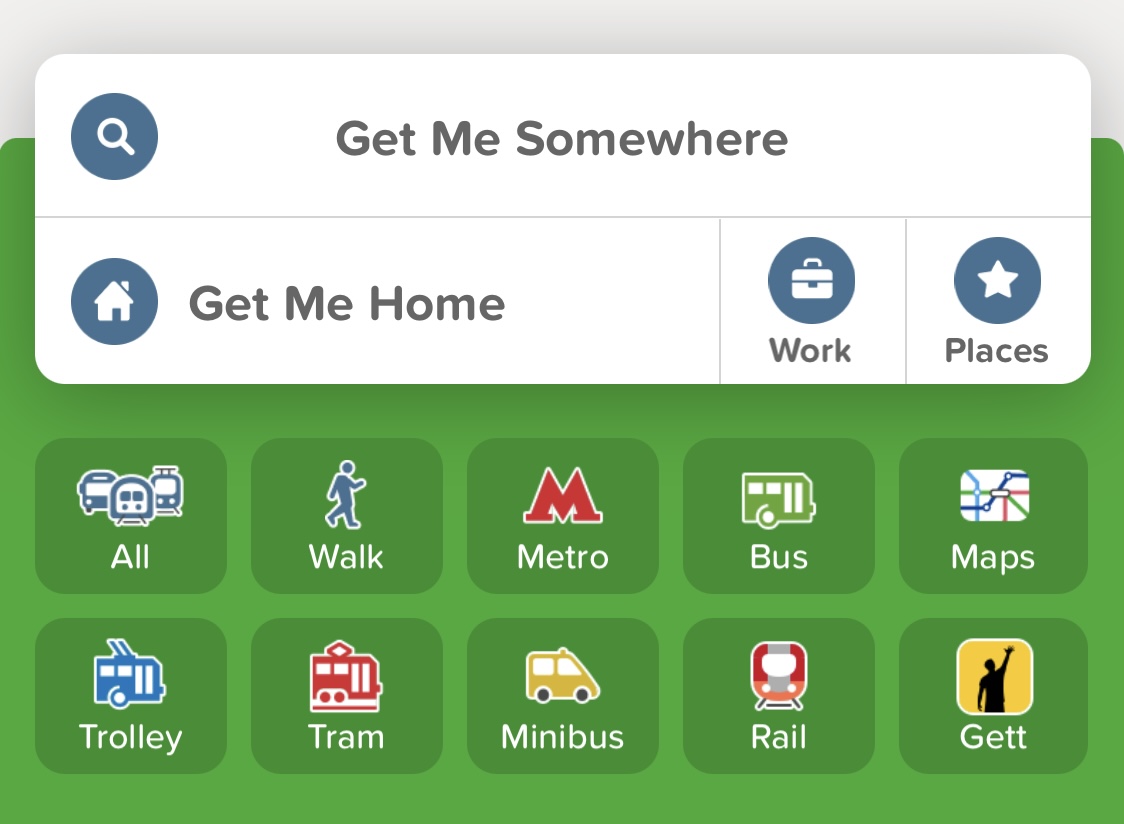 Install Uber or Yandex Go

Taxis in Moscow are as safe as anywhere else
Traffic royally sucks, use a taxi only if you have no other choice
Getting to/from the airport to your hotel or destination
Best - take the Аэероэкспресс (Aeroexpress) to/from the airport to a main train station in Moscow

You may buy the tickets at the airport kiosks or in person, Visa/MC
You can get the tickets on-line
Buy a round ticket and save time and a few $$
First class service is still cheaper than a taxi, may be worth it if there are a lot of people trying to get to Moscow - more space, no crowds
The trains depart every 15 minutes and are very punctual
The ride takes 25-30 minutes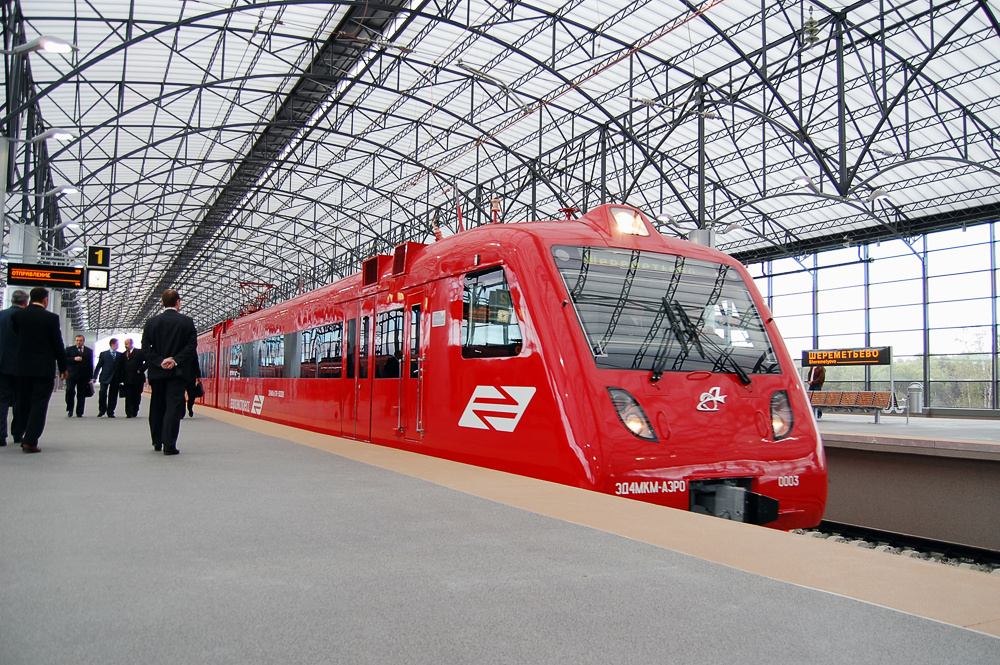 From the Byelorusskaya Train Station, either:

Take the metro to the station closest to your hotel; or
Uber, Yandex from the station to your hotel

Otherwise... avoid taking taxis if you can -- the traffic sucks. If you must take a cab, read the Ultimate Guide to Taxis in Moscow, then hire the cab through an official taxi stand or use the Uber/Yandex apps.

Taxis in Russia are cash-only
Get cash from any ATM at the airport
Expect to pay between $20 USD and $60 USD to/from Sheremetyevo; Vnukovo and Domodyedovo rides are longer and more expensive
Expect to be in the taxi anything from 35 min to 4 hours, depending on traffic
Getting to/from places
Moscow has one of the best, if not the best, public transportation in the world. It also has the worst, most infuriating traffic in the world. While traveling around Moscow, use the Metro whenever possible.
New mantra: use the Metro whenever possible.
I lived in Moscow for years, and never owned a car -- and I'm a car aficionado! Why? Traffic. Horrible, nasty, annoying traffic. So - to get around, use the metro whenever you can. You'll get there faster and see some amazing metro stations (and some fugly ones). Citymapper is very helpful for finding metro stations and when to get on/off. The app tells you step by step where to walk, which metro to take, where to transfer stations, where to get off, etc. as you go in your journey (GPS is a beautiful thing). You can get from anywhere in Moscow to anywhere else, no matter how far, by metro. Keep a copy of the metro map with you (they're free at hotels and metro stations, or for-pay at any random newsstand with prettier, higher quality paper and some times Latin character labels), use Citymapper, and when you want to find sightseeing places or to meet friends just ask what's the closest metro station and go there.
Buy a metro card with 10 or 20 journeys; OR
Buy a Troika Card (similar to Metro card in NYC, Oyster in London, etc.) and it works for metro and buses

Many stations have automatic ticket machines, all have manned windows to buy the tickets
Cash only

Like Paris or Mexico City metro, one ticket takes you to the next station or 50 stations away at the other end of the city, same price
Here's where learning some Cyrillic will help -- outside the inner ring, expect all the stations, signage, etc. to be in Russian
Mobile Internet service while on the metro for the Russian carriers (see the section on mobile service, later on this page) is very good - there are a few stations without coverage, but in general you can surf the web and otherwise play with your smartphone while the trains are moving.

Voice calls while on the metro are a faux pas, like everywhere else in the world.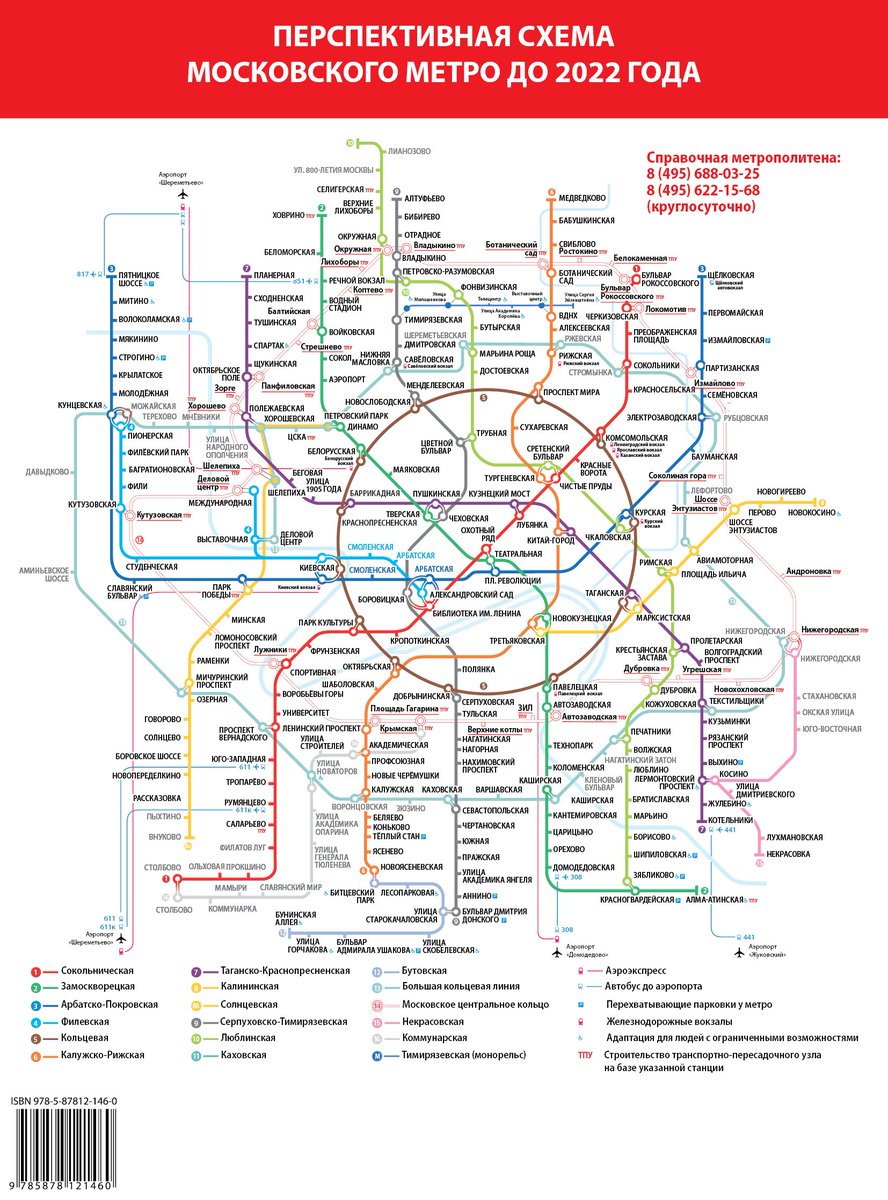 Paying for things
Let your bank know that you'll use your payment cards in Russia and the dates +5 days

Carry the equivalent to $100-$200 USD with you, in rubles, to pay for random things - Russians are very cash based for some things, smaller shops, etc.

Your US card will work at most ATMs
All established businesses, all department stores, hotels, etc. accept Visa or Mastercard
All upper market and luxury stores will also accept AmEx
Apple Pay is accepted in many places (and works with all no-contact terminals)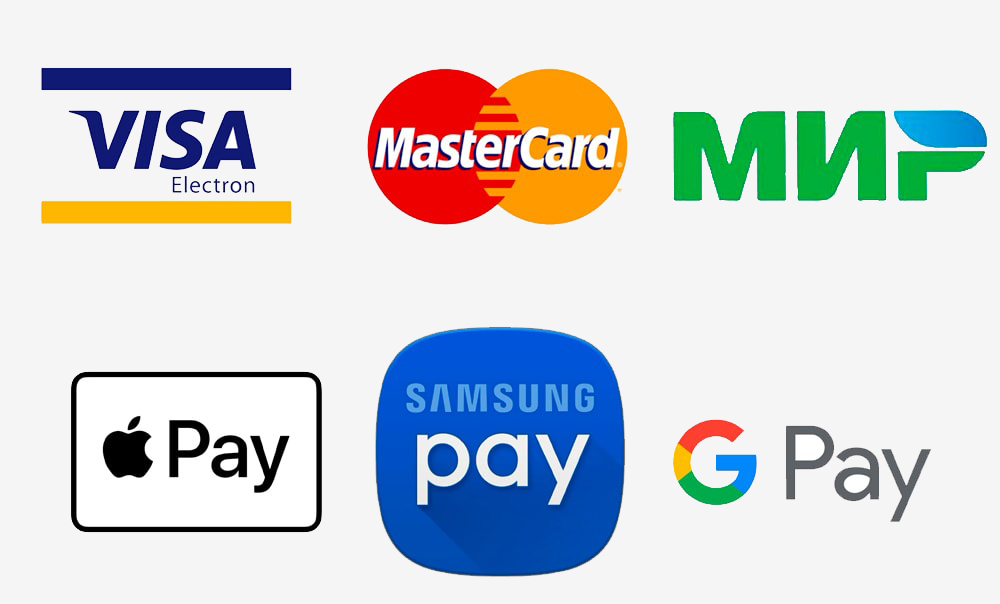 Some cards fail with some payment processors for unknown reasons, e.g. Wells Fargo debit cards fail but BofA credit cards work - if possible, take more than one payment card with you and make them from different institutions/systems, like one Visa and one Mastercard, just in case.
You will be handed the payment terminal to punch your PIN at most places - then there might be some confusion because the US system is incompatible with the European card+chip systems - don't panic; ask them to rerun the transaction as a credit card, which will produce a paper voucher that you can sign.
Venmo debit and credit cards work!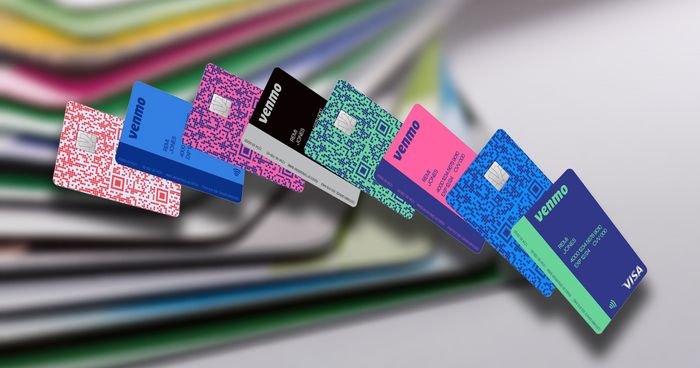 Skydivers love Venmo - both their debit and credit cards work internationally:
Call the customer service number on the back of each card and share your travel plans with them

Debit and credit cards have different customer service numbers for some users - check your cards

Set the PIN for both cards before your journey
Get expense notifications on your Venmo app, like at home
Tipping
Prices for things in downtown Moscow, hotels, etc. will seem high to you -- that's because those businesses have to pay a living wage and full benefits to the employees. You don't have to tip in a lot of places, like you do in the US.
10% if you feel like you received excellent service; 15% if they donated you a kidney or some other outstanding action
Food servers are paid a living wage, so tips really are for super excellent service
Taxis - up to you, round to the nearest hundred or +50 rubles, whichever is greater
The further you get from downtown, the cheaper everything will be. The closer you are to tourist traps, the more expensive things be. If you need a bottle of water and you have the option of buying it at a small convenience store or at a nice supermarket, both near you, go to the smaller store and save up to 10%. Life in Moscow is expensive, try to save cash at every opportunity.
In Tanay / Zhuravlyevo
Don't expect to find payment cards at the smaller stores (and everything looks small). There are a couple of national bank branches (Sverbank or Свербанк, in Russian) where you can fetch cash from an ATM, if needed.
This may apply to your packers. Some DZs in Russia allow you to pay for jump tickets and packers only through their payment system, and they'll pay the packers on your behalf. Packers love tips, like packers everywhere - use cash for that.
Cash is king
All cities in Russia have Exchange Offices (Обмен Балюты) sprinkled throughout, where people buy/sell dollars and euros in exchange for rubles. Many ATMs in downtown areas / international banks give the option to get rubles, dollars, or euros, which you can change later to rubles.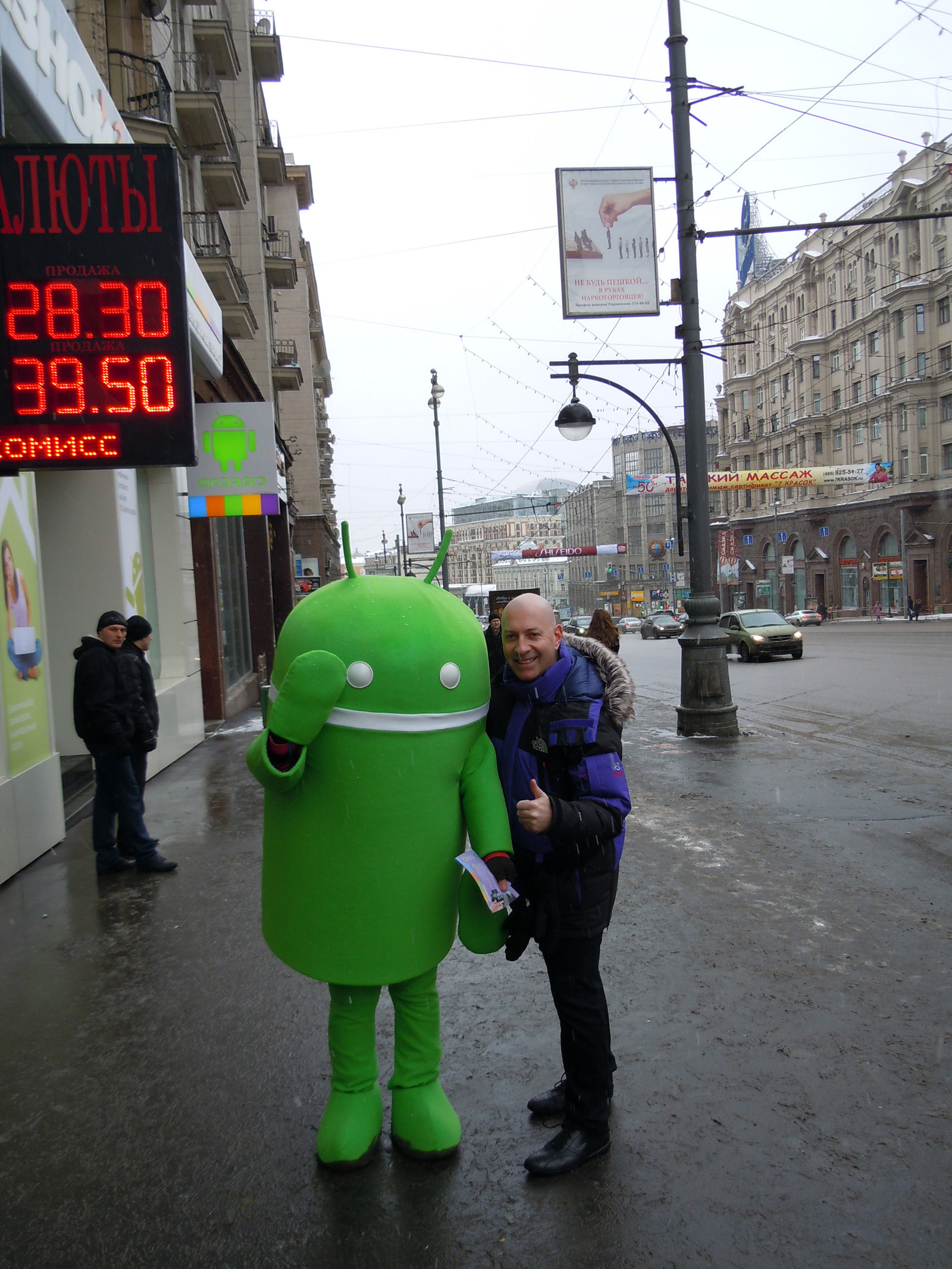 Tverskaya, the Fifth Avenue of Moscow, at an Exchange Office on the ground floor of the building where we live, USD and EUR prices in March, 2011.
Businesses, by law, can only accept rubles. Russians keep a couple of hundred dollars (or more) in their purse or wallet, to hedge against sudden currency price movements, and exchange them when they need the cash. Think about this as your "emergency money plan" if you need cash and have some USD or EUR with you.
Mobile and Internet service
Getting around Russia is easier if you have Internet service, so that you can use Citymapper, Waze, Apple Maps, get a taxi, or whatever. Your mobile carrier may offer service in Russia but read the fine print. AT&T and T-Mobile do have international service there but either it's at a higher roaming price, the speed is degraded to 3G Edge, or both. Best option: get a pay-as-you-go SIM card for Beeline or MTS (the major Russian mobile operators). Way faster Internet service and peace of mind.
If you have a subsidized smartphone (i.e. if you pay for it as part of your service plan) call the carrier ASAP and tell them that you plan international travel and would like to unlock the device - most carriers allow this if your payments are current

Pro tip for the future: just buy your phone outright - do the numbers, you pay a 20% to 50% premium to the carrier by financing the device through them
Pro tip for this trip: T-Mobile allows paying off the device right away, and unlocking it - unlocked device, useful worldwide, within 24 hours of paying it off; maybe AT&T does too

There are Beeline and MTS shops at Sheremetyevo Airport (and maybe at Tolmachyovo Airport, Novosibirsk) where you can pop in for a few minutes, buy the SIM card + service, and be on your way
Let the clerk initialize the service on your phone - you'll save time; there are some quirks about devices and roaming service that they'll pre-configure so you don't have to screw with the device later
You may top up your mobile service at almost any bank ATM, using your Visa or MC
Free Internet service everywhere
If you don't want to bother with getting a SIM card - rejoice! Most restaurants, Starbucks, the DZ, etc. most have free WiFi that you can use. The service ranges from amazing to barely working, but you can get by most of the time without issues unless you have very high data demands.
Hacker level Internet
Most smartphones and carriers (unless they're jerks, like AT&T) offer the ability to tether your computer or other devices to your smartphone, and use that for Internet. This works fine in combination with a Beeline or MTS card.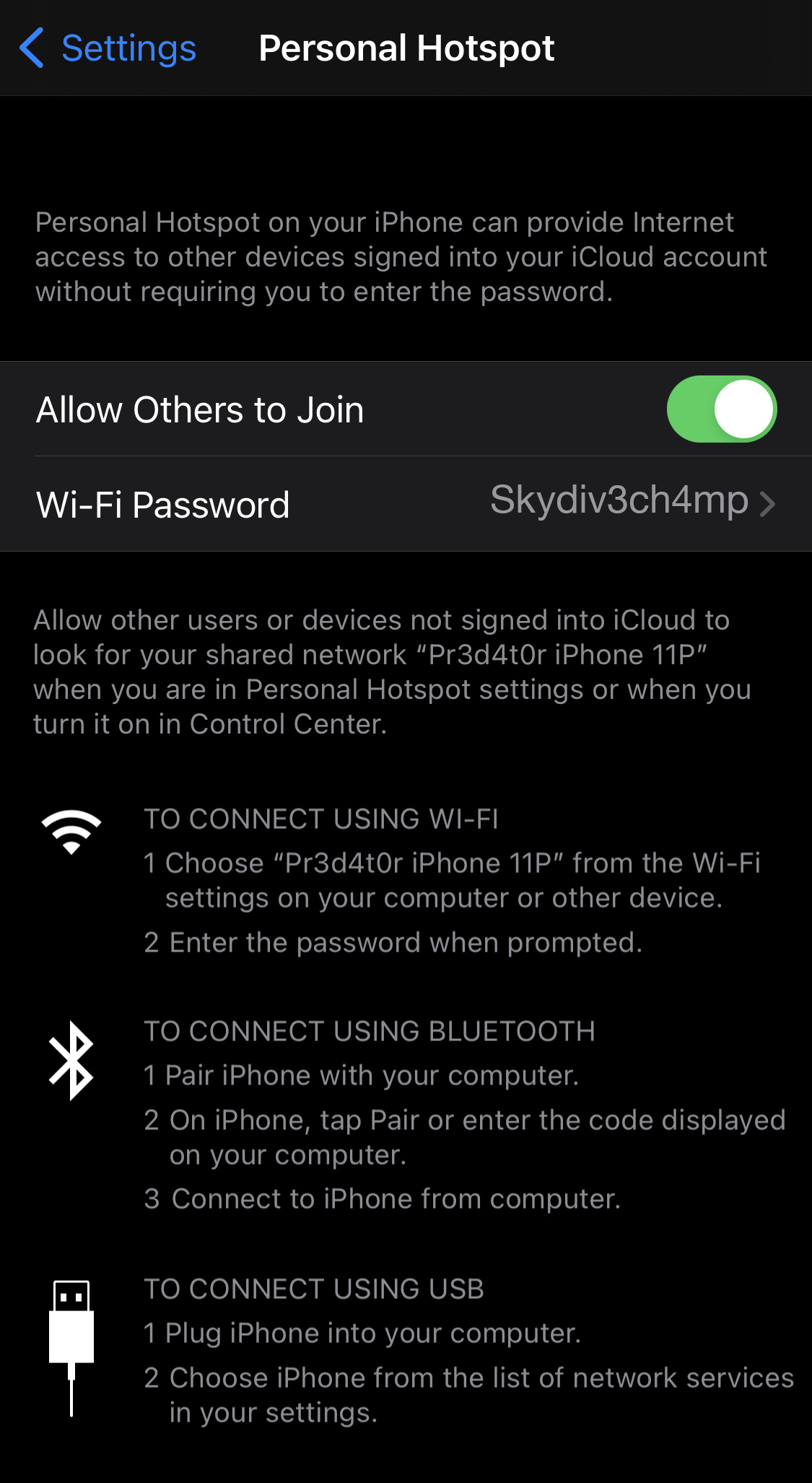 Elite hacker level Internet
If you need hardcore Internet service, Beeline, MTS, and various electronics stores sell WiFi/mobile hot spots for about $150 + service, the payment is good 30 days of service, and they work quite well for running a couple of computers and mobile devices unless you stream 4K movies to multiple devices at the same time. Streaming may or may not work, depending on the cell tower capacity in the area. I use Yota Internet devices because they are cheap and reliable, they sell them in many stores (easy to find), and have pretty good coverage in Moscow. I don't count on having coverage in Siberia - maybe there's some local data carrier there that I don't know about - will research next and update this page if I find them.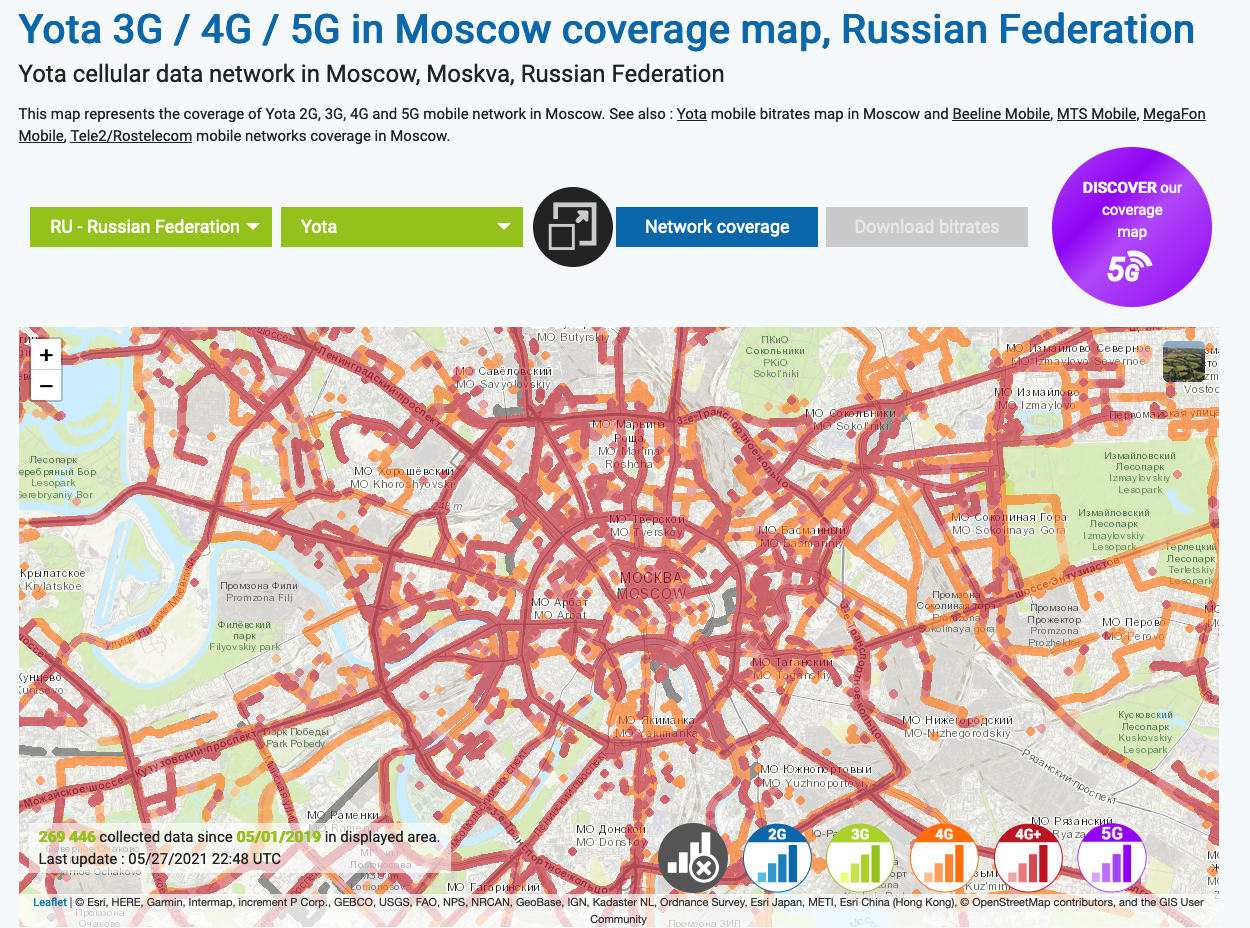 This map shows the Yota coverage in Moscow, in real-time. Red is the 4G high speed coverage, and most of the city (and all of the center) shows excellent coverage.
Questions, comments? Let's chat on Telegram!
Written by Eugene Ciurana on Thursday May 27, 2021
Permalink -