MapReduce Part II and the Dioscuri Project
Build a MapReduce system using the same off-the-shelf, robust, open-source components already running at your company and that your engineering team already mastered. Do you want to quickly implement large indexing jobs, protein folding software, or financial trend analysis? Build a MapReduce system with tools that already exist in your production clusters!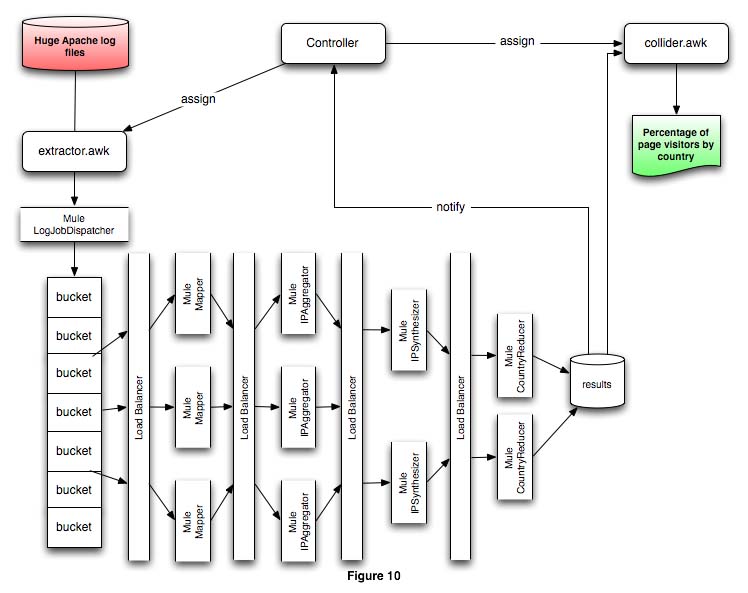 There are two articles about MapReduce out in the wild now, with a third one coming soon:
This MapReduce implementation was the foundation of the open-source Dioscuri Project. The project is now defunct because it made more sense to support Hadoop instead.